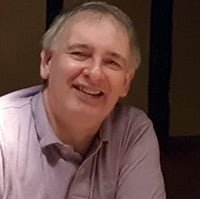 Dr Rob Fisher has been involved in creating innovative interdisciplinary programmes for over 30 years. A former Head of Philosophy and Course Leader for Theology at Westminster College.
Network Founder & Interdisciplinary Terraformer
Contact: rob@inter-connexions.net
Susanne Schotanus is an independent researcher with a degree in Cultural Analysis from the University of Amsterdam. Her work focuses on alternative sexual practices and relationship structures, especially forms of BDSM and kink.
Contact: susanne@inter-connexions.net